We continuously strive for excellence . . .
Providing the highest quality educational services!
Pahal Foundation (Physical Recreational Activities, Help, Accessibility, Life For Opportunity, Unity, Network, Development, Awareness, Training, Information, Orphans, National Outreach) is a public charitable trust which aims to be a catalyst for change in the disabled community. We are an entity with the right amount of commitment and the right amount of enthusiasm to make a difference.
Established in 2018, Pahal Foundation strives to bring an immediate and lasting change in the lives of Persons with Disabilities(PwDs) in India, in every walk of life.
Pahal Foundation is the brainchild of Mr. Aniket Selgaonkar & Pradeep More, who havefirst-hand experience of the grievances of the disabled community. Social inclusion was hard to come by and upskilling or learning new skills was almost inevitably out of question. Unsettled by the hard hitting experiences, they both decided it was time for them to give something that will empower, strengthen,& develop the community. Thus began the story of PAHAL FOUNDATION.
To build a society where all the Persons with Disabilities(PwDs) have the opportunity to achieve their fullest potential and become responsible, contributing members.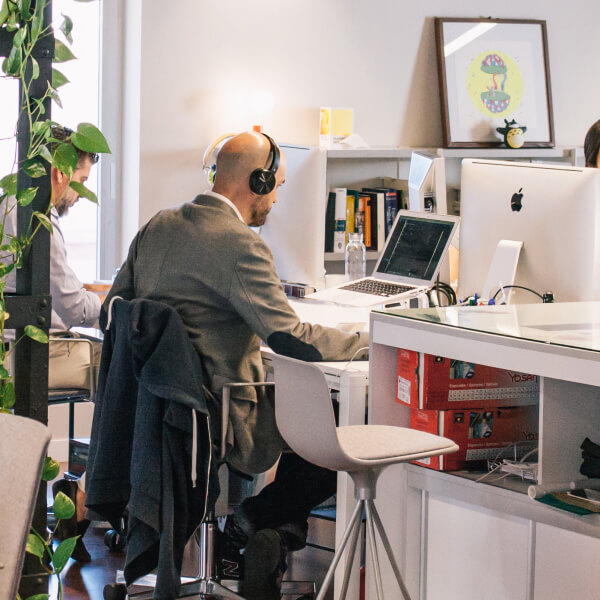 To provide educational services and accessible opportunities to Persons with Disabilities(PWDs) with the help of holistic training and development programps that allow them to gain a sense of pride and experience success in life.
To train Persons with Disabilities(PWDs) and encourage social inclusion and humane conduct in the mainstream. And certainly, the journey of Pahal Foundation is only just beginning. The future looks promising and indeed, there's a lot to achieve to fulfill our dreams.
To train & upskill 2000 PwDs, provide employment opportunities, promote Indian Sign Language, have the entire India celebrate World Deaf Day& Disability Day.
From the last few months, Pahal Foundation has successfully trained and empowered 30 Persons with Disabilities in the Latur district of Maharashtra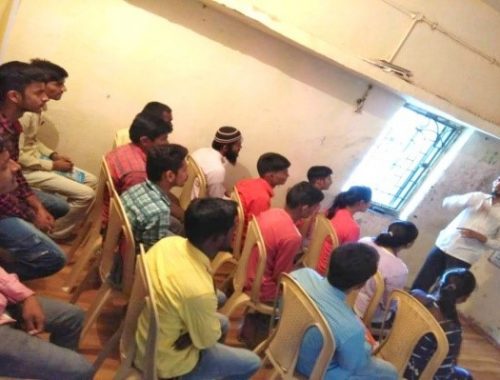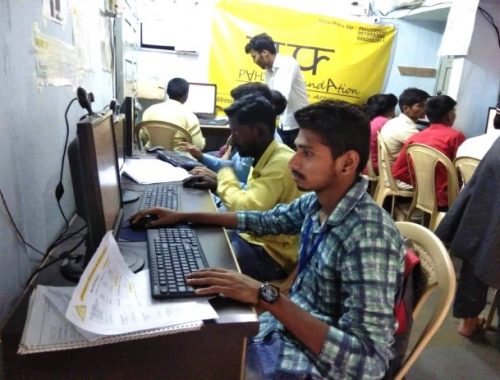 State Level Workshop on Sustainable Development & Accessible Empowerment of the Deaf Community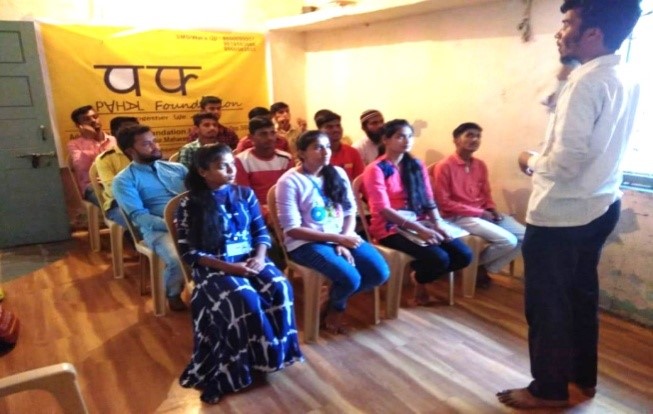 Basic Education for Deaf Children
Skill Development Training Programs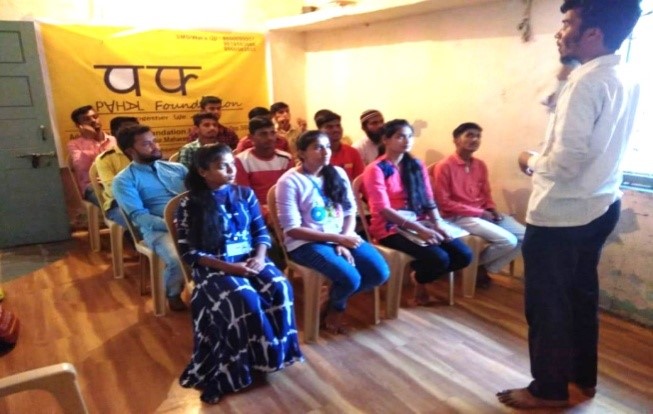 Indian Sign Language Training Program
Mr. Sunil Sahasrabudhe
Founder & CEO, SIGNEX
MA (By Research), M.Ed. (HI) Rehabilitation professional (Certified by Rehabilitation Council of India)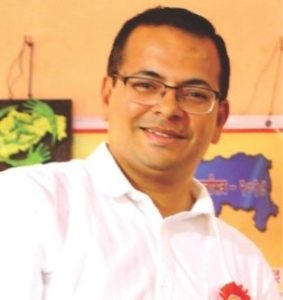 Mr. Rajesh Ketkar
Project Director - Smart Sign Language, Mook Badhir Mandal, Vadodra, Gujarat
Mr. K. Murali
Director - Deaf Leaders Foundation, Coimbatore,Tamilnadu
Mr. Sujit Sahasrabudhe,
Co-Founder, SIGNEX
Dr. Mrs. Surinder Randhawa
Sr. Consultant in Deaf Education, Dehradun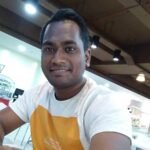 Alok Bhaisare
(Web Developer)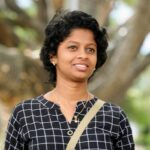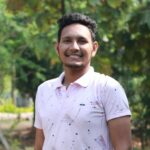 Shubham Bhoyar
(News Signer & Trainer)
Dhiraj Jagtap
(Marketing Manager)